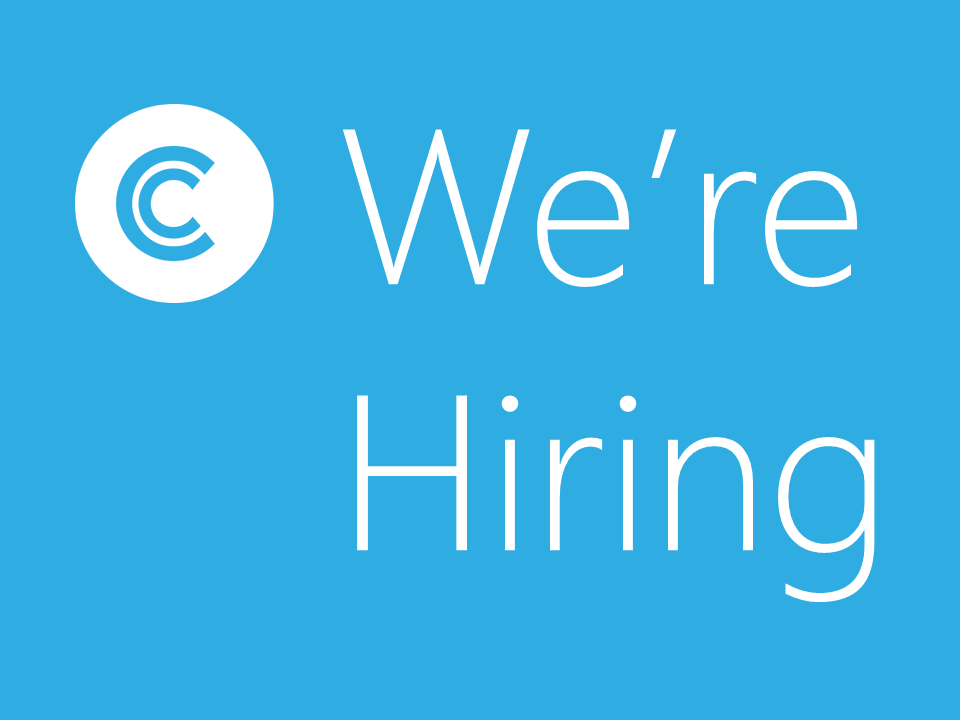 10 May

Recruitment – Service Desk Technician

If you are interested in a career at Care Computers, please email your CV and attached cover letter to careers@carecomputers.co.uk and a member of our team will respond.
Job Title:
Service Desk Technician
Office base:
Windsor Berkshire
Reports to:
Service Help Desk Manager
Department:
Service and Support
 
 
Job Description:

The Service Desk Technician is responsible for handling 1st level support requests in a professional and timely manner. This relates to all technology, to include: workstations, servers, printers, networks, and vendor specific hardware and software.

Basic Functions:

IT Support relating to technical issues involving Microsoft's core business applications and operating systems.
Basic technical support at the network level: WAN and LAN connectivity, routers, firewalls, and security.
Basic remote access solution implementation and support: VPN, Terminal Services, and Citrix.
Monitor system alerts and notifications, and respond accordingly through service tickets.
Communication with customers as required: keeping them informed of incident progress.
Informing Account Managers of potential issues as and when required in a proactive manner.

Additional Duties and Responsibilities:

Improve customer service, perception, and satisfaction. Fast turnaround of customer requests.
Work to Service desk SLA requirements with the ability to work in a team and communicate effectively.
Work with the Service Desk Manager to ensure requests are routed to the proper resource.
Escalate service requests that require engineer level support.
Responsible for entering time and expenses in Kayako ticket system as they occur.
Understand processes by entering all work as service tickets in Kayako.

Knowledge, Skills, and/or Abilities Required:  

The requirements listed below are representative of the knowledge, skill, and/or ability required.

Understanding of operating systems, business applications, printing systems, and network systems.
Interpersonal skills: such as telephony skills, communication skills, active listening and customer-care.
Diagnosis skills of technical issues with the ability to multi-task and adapt to changes quickly.
Technical awareness: the ability to match resources to technical issues appropriately.
Service awareness of all organisation's key services for which support is being provided.
Understanding of support tools, techniques, and how technology is used to provide services.
Typing skills to ensure quick and accurate entry of service request details.
Self-motivated, ability to work in a fast-moving environment. Flexible, in line with Helpdesk hours of cover.

Educational/Vocational/Previous Experience Recommendations:

Qualification preferably in computer science or a related field. Math's, English preferred but not required.
12 months of IT or related experience.

Benefits:

Competitive salary based on experience and qualifications.
Full on the job training & support.
Fun working environment and culture with great opportunity for advancement.
Only local candidates need apply. The statements above are intended to describe the general nature and level of work being performed by people assigned to this job.  Other duties may be assigned as needed.