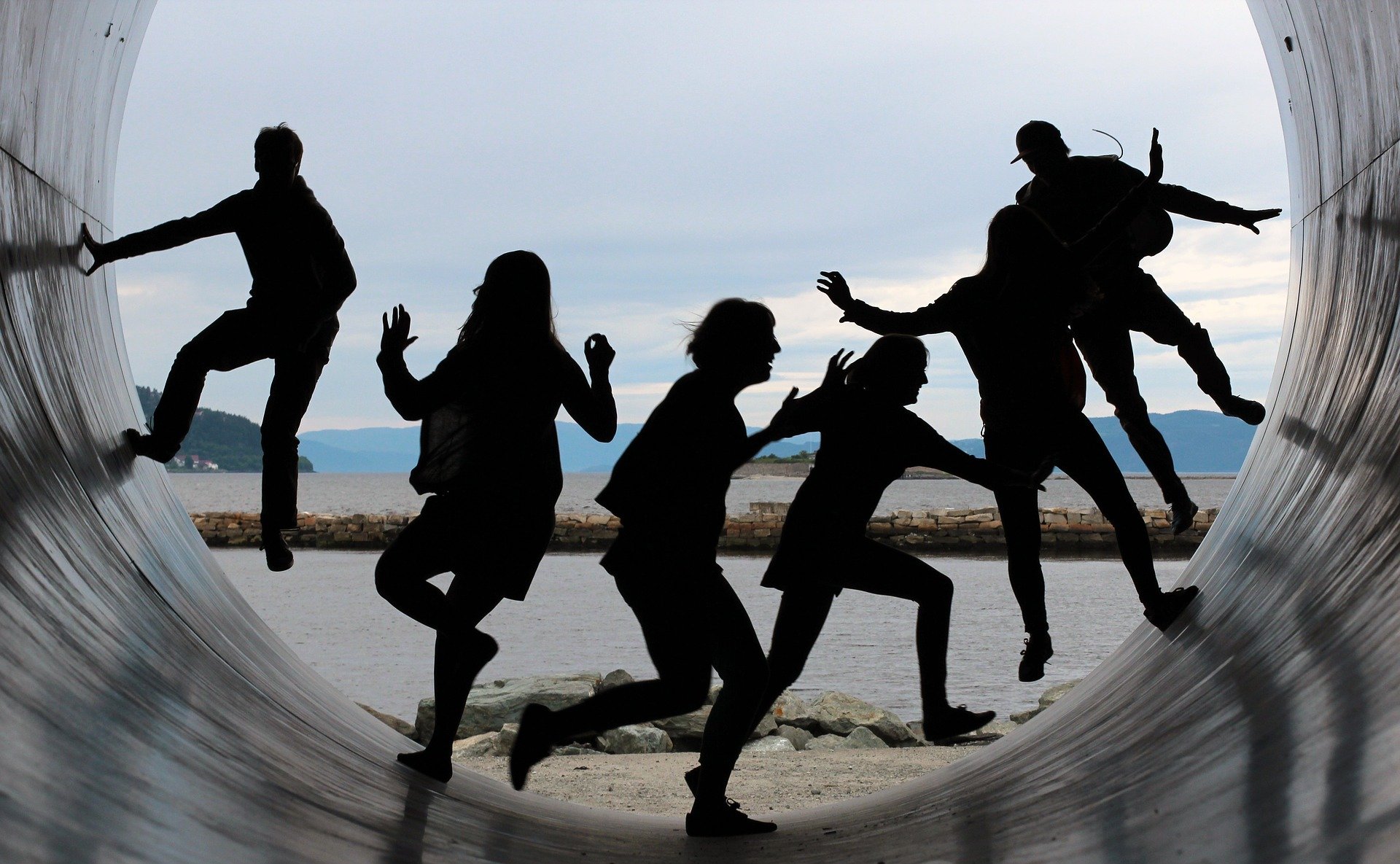 26 Feb

4 handy Microsoft Teams features to take advantage of

A year into the pandemic, businesses continue to look for permanent solutions to combat the communication and efficiency challenges of remote working. For many, the answer has been Microsoft Teams. With 115 million active users in October 2020 and use by over 500,000 organisations, it has quickly become one of the world's top collaboration tools.

However, while Teams offers a significant amount of obvious value, there are a few supplementary features that are more hidden. The four features listed below can help improve organisation, multi-tasking, and professionalism with a few clicks of the mouse:

We have created you a great takeaway here that explains it all. Feel free to save down a copy.