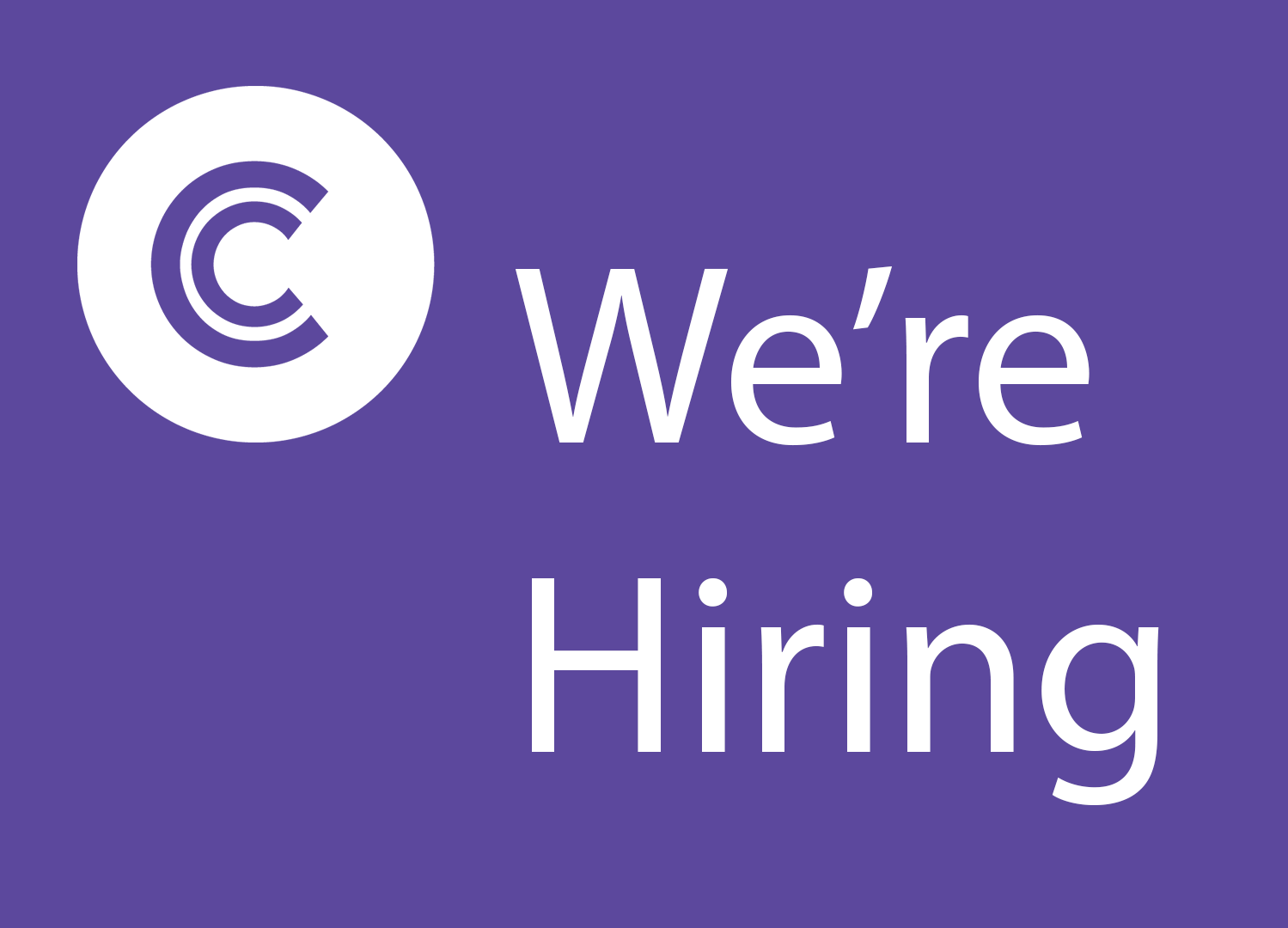 23 Apr

Careers at Care – Field Technical Support Engineer
Position:
Technical Support Engineer (Field)
Salary:
£21,000 – £26,000
Location:
Windsor Berkshire
Job Ref:
TE01140

If you are interested in a career at Care Computers, please email your CV and cover letter to careers@carecomputers.co.uk and a member of our team will respond.

STRICTLY NO AGENCIES OR CANVASSERS PLEASE

Opportunity at Care Computers.

Care Computers are a leading Microsoft Partner based in Windsor providing IT consultancy, support, professional services, and solutions to SMB/SME clients in the Thames Valley area since 1993. With a well-established presence in our sector, we are looking to grow our technical team by adding a Technical Support Engineer to help support our existing client base and drive continued customer satisfaction.

Key Responsibilities.

You will be part of the support team, responsible for handling support requests in a professional and timely manner. In this role you will have regular visits to our customer sites working on support requests in person but also over the phone, by email and through our helpdesk system.  This role requires strong troubleshooting skills and a good base knowledge of IT systems and services.

Working from our Windsor Office, the successful applicant will troubleshoot problems with: workstations, servers, printers, networks, and vendor specific hardware and software on a daily basis. you will be attending our customer sites for one off and regularly scheduled visits. this role requires a clean dull UK Driving license. This role offers a great opportunity to learn and expand on skills your skills in the field and in the office alongside our friendly team of engineers. You will also be offered vendor specific training based on your interests and technical ability.

You may be asked to complete a enhanced DBS check with list checks to work with some of our customers.

Additional Duties and Responsibilities

Improve customer service, perception, and satisfaction.
Ability to work in a team and communicate effectively.
Escalate service issues that cannot be completed within agreed service levels.
Communicate to customers: keeping them informed of progress, impending changes, agreed outages, etc.
Maintain specific knowledge of the customer and how IT relates to their business strategy and goals.
Develop in-depth knowledge of the service catalogue and how it relates to customer's needs.
Document internal processes and procedures related to duties and responsibilities.
Work through assigned incidents in the helpdesk suite.

Knowledge, Skills, and/or Abilities desired

The requirements listed below are representative of the knowledge, skill, and/or ability desired.

Interpersonal skills: telephony, communication skills, active listening & customer-care.
Ability to multi-task and adapt to changes quickly and diagnosis skills of technical issues.
Technical awareness: ability to match resources to technical issues appropriately.
Service awareness of all organization's key IT services for which support is being provided.
Understanding of support tools, techniques, and how technology is used to provide IT services.
Understanding of operating systems, business applications, printing systems, and network systems.
Typing skills for quick and accurate entry of details.
Self-motivated and ability to work in a fast environment.

Educational/Vocational/Previous Experience Recommendations

2 – 3 years or more of IT Support experience or related experience preferred but not essential.
Current MS-10X or MD-10x certifications preferred but not essential.
Full clean UK driving license is essential.

Benefits

Competitive salary based on experience and qualifications.
Full on the job training & support.
Fun working environment and culture with great opportunity for advancement.
The statements above are intended to describe the general nature and level of work being performed by people assigned to this job.  Other duties may be assigned as needed.