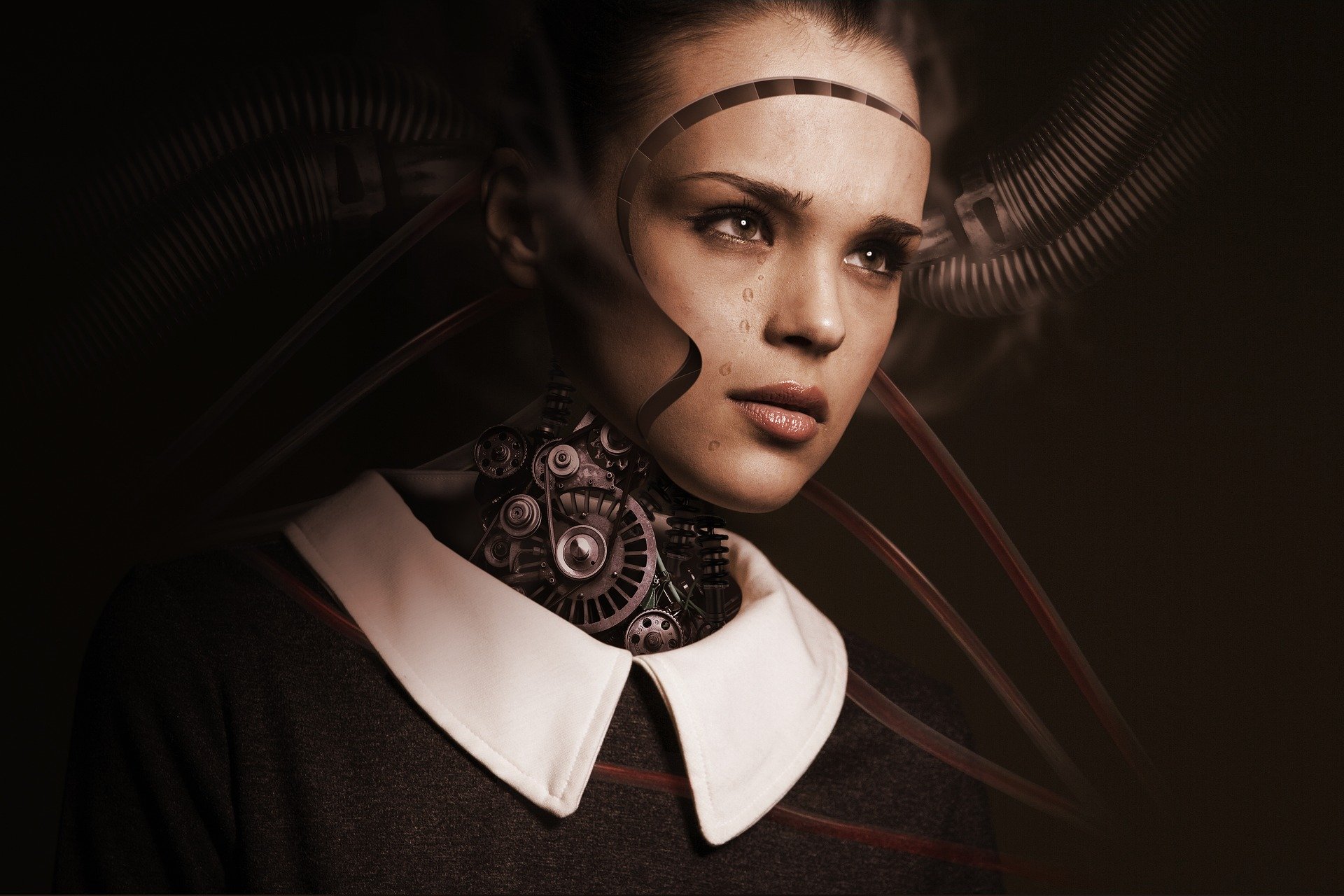 11 Sep

Artificial Intelligence is improving cybersecurity for businesses

Artificial Intelligence (AI) in cybersecurity is a major opportunity; one that is expected to reach £34.7 billion by 2027, according to a recent global Meticulous Research report. The surge in growth is expected and very welcome; there are some priceless benefits to utilising AI in your business security strategy.

In a post-lockdown report delivered by Mimecast, it was revealed that cyberattacks grew by 33% globally in the first 100 days of the pandemic from January to March. The reason why? Increasingly sophisticated cybercriminals saw the opportunity to exploit vulnerable businesses that were working at home. Despite a soar in reliance on technology, spend on IT is estimated to fall by 7% in 2020; many organisations are making cuts, investing in less and trying to maintain financial stability. With businesses investing less in IT and security, they increase the risk of being targeted by hackers at an increasingly vulnerable time.

How AI can help to prevent cybercrime?

Using Artificial intelligence, businesses can learn about attacks or potential threats, understand any weaknesses in their security walls and prevent them before it's too late.

Organisations can use AI to analyse statistics and provide insights to their IT teams. AI can automatically assess risk types and likelihood of attack before human involvement is required. This saves employee time and adds additional layers of protection.

Implementing AI within your security strategy can mean less emphasis on human error. In 2019, 90% of cyber data breaches were caused by human error, according to the UK Information Commissioner's Office (ICO). Typically, human error regarding cybersecurity is caused by lack of awareness and education. By reducing the pressure put on humans to protect business data, companies are more secure, and employees are less accountable.

Cloud solutions like Microsoft 365 offer features including multi-factor authentication, encrypted emails and mobile device management. These features use artificial intelligence to identify and prevent attacks such as phishing emails, password hacking and malware. Businesses can add additional security layers to their M365 suite by investing in intelligent solutions from experts like Mimecast.

Fight fire with fire

Cyber criminals have become more sophisticated since the pandemic began. Many now employ AI to hide malicious and harmful codes in regular applications and scan for vulnerable domains. AI allows criminals to then release the malware at specific times and target specific users for maximize impact. Using AI within your security strategy gives you the level of protection required to properly combat these sophisticated attacks.

The benefits are endless

Ample research has been conducted into the capabilities that AI can offer within the cybersecurity space. By implementing a solution with AI embedded, businesses have the potential to detect and respond to a broad range of threats with virtually zero human input. Coupled with employee training and a layered security strategy, AI can offer an almost complete protection against cyber threats; a goal that has never been more important. Speak to us today to find out more about AI and how easy it is to implement.