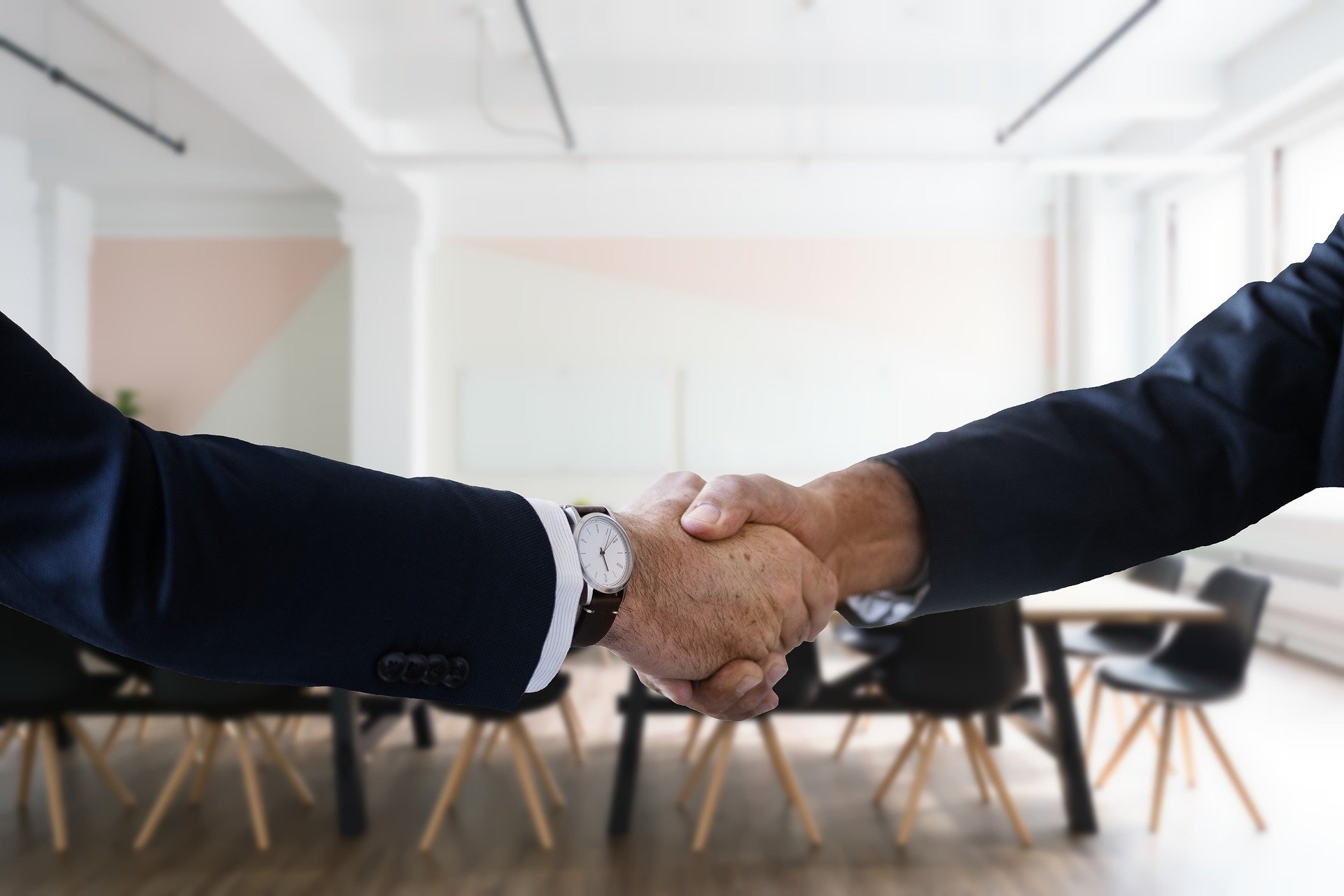 18 Dec

Hiring remote workers: your onboarding checklist

Working from home is a phenomenon that isn't going away. Businesses and employees have realised the benefits of a flexible work environment, and economic uncertainty will see companies less willing to shell out for pricey office space.

But starting a new job remotely can be scary and intimidating. New starters don't have their co-workers around them for support and companionship, nor do they have on-site IT to help with technical queries. Without proper communication and onboarding, it can be easy to get overwhelmed and underperform from the get-go.

But fear not, we have outlined four key areas you should consider when employing and onboarding remote workers:

 Equipment and technology

This area can be one of the most challenging parts of remote onboarding. Every company has its own set of tools, technologies and processes, and this can leave new hires confused. From the outset, it's important to be clear what the business is going to provide – be it a monitor, laptop, keyboard, webcam, or other. Ideally, the employee should be delivered the equipment or be able to pick it up from a safe location.

Once the equipment arrives, your new hires should have support for setting it up. Most configuration can be performed via Microsoft 365 before a device reaches them, but certain technology set-up may be required. Provide an onboarding session via Microsoft Teams and teach them how to troubleshoot if errors occur. Ideally, they should also know how to set up aspects like email addresses and file syncing in the future to reduce the burden on IT.

 Training

Companies will want to follow up the initial onboarding session with training around the software, products, and processes new hires will be using day-to-day. This training should have specific, measurable goals where possible, with a detailed training plan and schedule for each section.

It's important to consider the mental health impact of remote training. As well as increased distractions, employees can struggle with a lack of social interaction and support. Training deadlines should account for this and be a little more flexible. Interactive exercises can also help; allowing employees to learn from each other, fulfilling the need for social interaction, and cementing company culture and comradery.

 Culture

A strong company culture encourages inclusivity and helps new employees get comfortable with their new work environment. Running company-wide Microsoft Teams events, such as quarterly updates, will give new hires good background knowledge and peace of mind. Social events, even virtually, can really help employees settle in. Polls, competitions, quizzes and virtual pub gatherings can all help to maintain a strong sense of company culture throughout trying times.

It's reassuring if the employee already knows some of their co-workers before engaging in company-wide and social events. Meet and greets with wider teams can build familiarity and boost confidence. Post a welcome gift to them from the team so they feel recognised and valued during the early stages.

Routine

Regular 1-2-1 sessions are very beneficial, not just during onboarding, but also long term. Humans are creatures of habit, regardless of where they're working, and it can be harder to get into that flow without the structure of a workplace. Regular catchups will anchor their days and weeks and provide regular connection.

In these 1-2-1's, you can discuss expectations for their role and routine and work out a schedule if necessary. Alongside this, it's a good idea to set up a dedicated Teams channel for them to get answers to any questions they have. The channel could also act as a file hub for how-to files, internal policies, and upcoming deadlines and events.

The remote onboarding process can be challenging to start with, but once the right processes and technologies are employed it can be just as easy as the office.