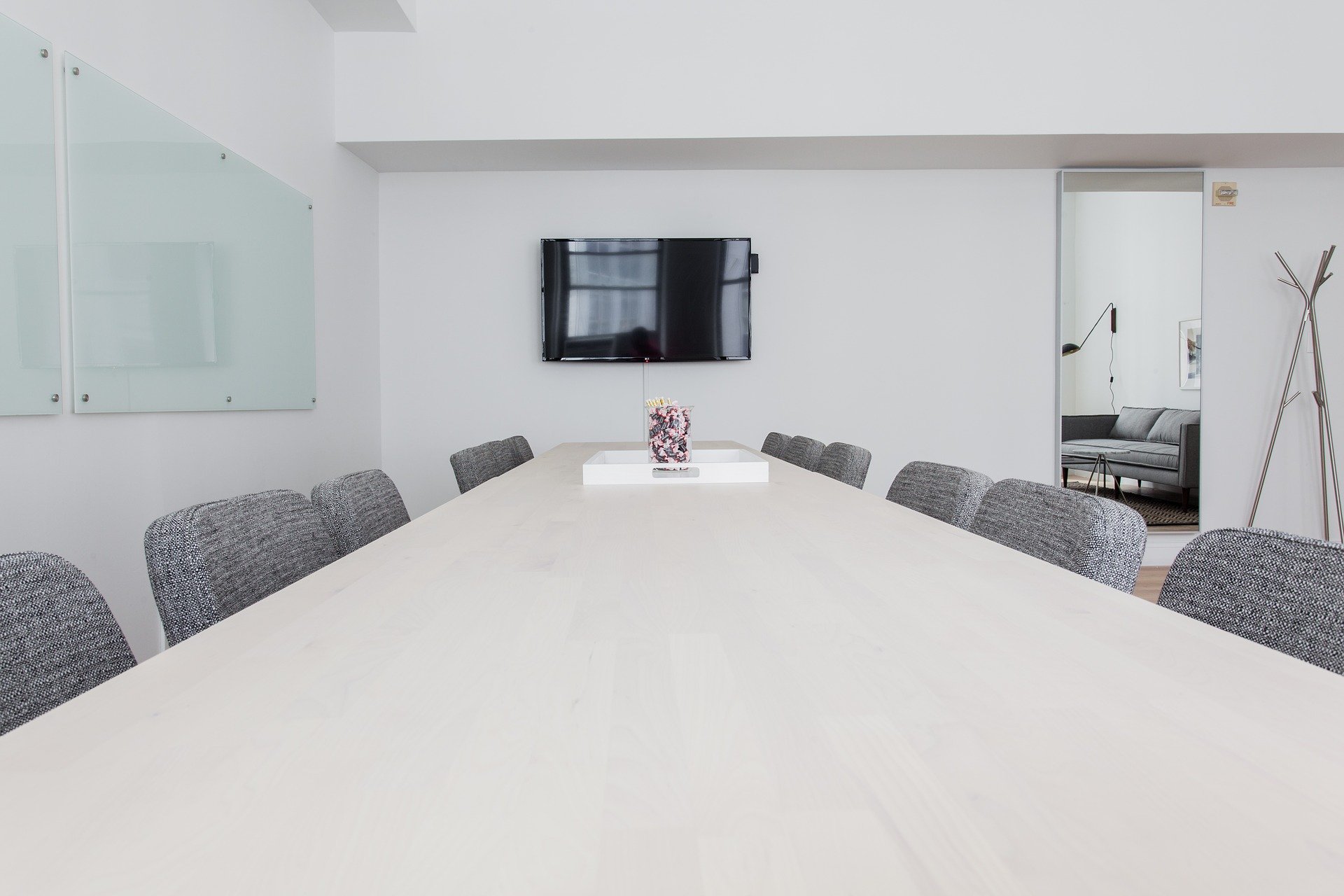 25 Jan

The Microsoft Teams apps that can help you deliver more effective meetings

Virtual meetings are now an integral part of business as usual for many companies, primarily due to the ongoing Covid-19 pandemic. Microsoft Teams has become a major remote working solution over the last year, enabling teams to stay connected and customer meetings to continue. Microsoft have committed to developing the platform exponentially to meet user demand. Developments include features like advanced noise control and breakout rooms, providing the 115 million users worldwide with more productive meetings and greater working efficiency.

App integrations within Microsoft Teams have also come a long way since remote working became the 'norm'. The Teams app store enables users to add apps that can improve their particular way of working. Teams apps are focused entirely around helping users to better serve customers, streamline work, and improve employee productivity and wellbeing.

Microsoft have recently released apps specifically for meetings, giving recognition to the importance of virtual meetings in our working lives. Apps optimised for meetings can be used by editing meetings you have scheduled and clicking on the + button at the top.

There are nearly 20 meeting optimised apps available, and we've highlighted 4 of those below that we think can distinctly improve meetings:
Structure meetings with 'Decisions'
An effective meeting should be summarised with actionable next steps. 'Decisions' enables you to create an easy agenda and timeline so you can become more structured and outcome orientated. During the meeting you can see and interact with the agenda and add notes or tasks, so every action or detail can be recorded in real time. The agenda and actions are then distributed to the attendees once the meeting is concluded.
Improve team collaboration with 'Teamflect'
Its likely that almost every team working from home is having frequent virtual syncs or 121s. Regular, meaningful collaboration between managers and their employees is the key to strengthening working relationships. 'Teamflect' is designed to help managers structure and develop those relationships, offering evaluation of your connections within Teams and the ability to record notes and feedback easily. 'Teamflect' has tools to help managers create growth and development plans for each employee, all in one place.
Keep the audience engaged with 'Slido'
'Slido' is a flexible polling tool that can be integrated into meetings to help presenters 'read the room' and keep the audience engaged. In large meetings especially, it's not uncommon for attendees to disengage. Using polls can encourage the audience to interact, generate conversation or enable presenters to adapt their content or pitch to suit the audiences needs. 'Slido' supports a range of different poll types and options for encouraging audience participation and engagement.
Take refreshing breaks from meetings with 'Breakthru'
The number of virtual meetings has no doubt increased for many people since the global transition to remote work. It's never been more important to prioritise wellbeing and relax and refresh during the day. 'Breakthru' offers the ability to take mini breaks from meetings with meditative exercises so teams can take mindful pauses before returning to the meeting at hand.
We can help you unlock apps that are most suited to your teams and get the most out of Microsoft Teams in general; call us today for some free tips and advice.