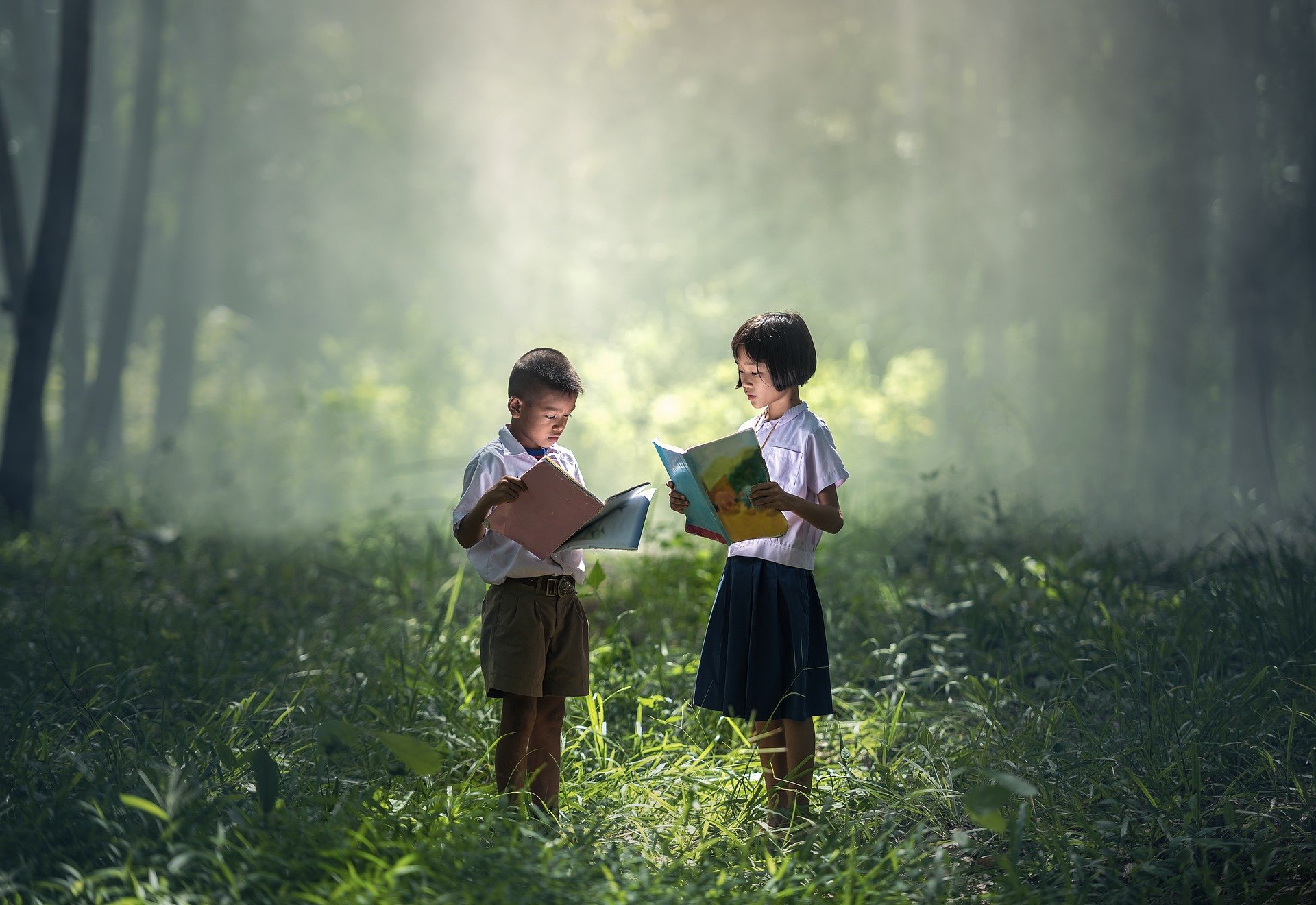 05 Mar

Tips for helping children (and adults) stay safe online at home

During the last year of lockdown, working from home has brought several internet-related issues into sharp focus, not least how to keep ourselves and our children safe online.

Even when lockdown ends and children head back to school, internet usage is likely to remain at an all-time high. ONS data published in March 2020 (just prior to the pandemic's first global lockdown) showed that almost 90% of ten to fifteen-year-olds went online daily. Even on a school day, almost 50% of them spent three or more hours on websites and social media. That was then.

Now, with the 'new normal' providing a stop-start schooling schedule and friendships existing largely online, children's internet consumption is unquestionably much higher.

So, how can we keep children safe while they're online? The good news is there's a lot of user-friendly guidance available to make the task a little easier, and to keep the internet an amazing tool of safe discovery and connectivity.

Here's our round up of the key things to be aware of and some tips in case they crop up:

Stats from this year's Safer Internet Day showed that up to 48% of children said they came across misleading content at least once a day. It can often feel like 'fake news' is everywhere, so help children by discussing it with them; reminding them not to take everything at face value; to question things; to seek out a different reliable source; and to limit the spread of questionable content by not sharing it further.

With older children, it's also worth talking about algorithms too and discussing that the more we read on one viewpoint, the more we'll be shown a very narrow selection of content, and how this 'filter bubble' can reinforce an unbalanced perspective.

As children mature and explore the internet further, they will inevitably come across inappropriate content at times. Discussing the possibility with them at regular intervals is the best counterbalance, empowering them to deal with the situation should it arise. Also remind them that they have the option of applying content filters.

Whether they're on social media, gaming platforms or in chat rooms, children are definitely going to 'meet' new people online. It's a fact of life that both you and they need to be prepared for. Encourage them to trust their instincts. Advise them to be very careful about the information they share and discuss with them how to block or report someone who makes them feel uncomfortable. Remind them they don't have to accept friendship requests from anyone, especially people they don't know offline. The most important tool you can give children is the confidence to share their concerns with you, without the fear of judgement or punishment.

It's worth revisiting the basics of internet safety with children, and also taking another look at your own set-up too. Discuss resetting passwords on a regular basis, and revisit privacy settings for apps so that only people they know can view their posts and images. Help them understand how they can control location services and tagging, and make sure that the wi-fi connections they use are safe (wi-fi hot spots can appear a gift to a teenager on the move who is low on data, but they are always unsecure, meaning anyone can hack into what they're doing and steal personal data).

In addition, it's important to help them understand what phishing emails and texts look like and making them aware of how authentic they can look. And, finally, talk to them about their digital footprint, and how images and content they place online now will be there forever!

There are many great resources available to help you navigate the world of online safety for children, including www.internetmatters.org, which also gives options for reporting inappropriate content.

If you'd like more advice on remote working in general, including learning support, why not get in touch with us at Care Computers? We're here to help.