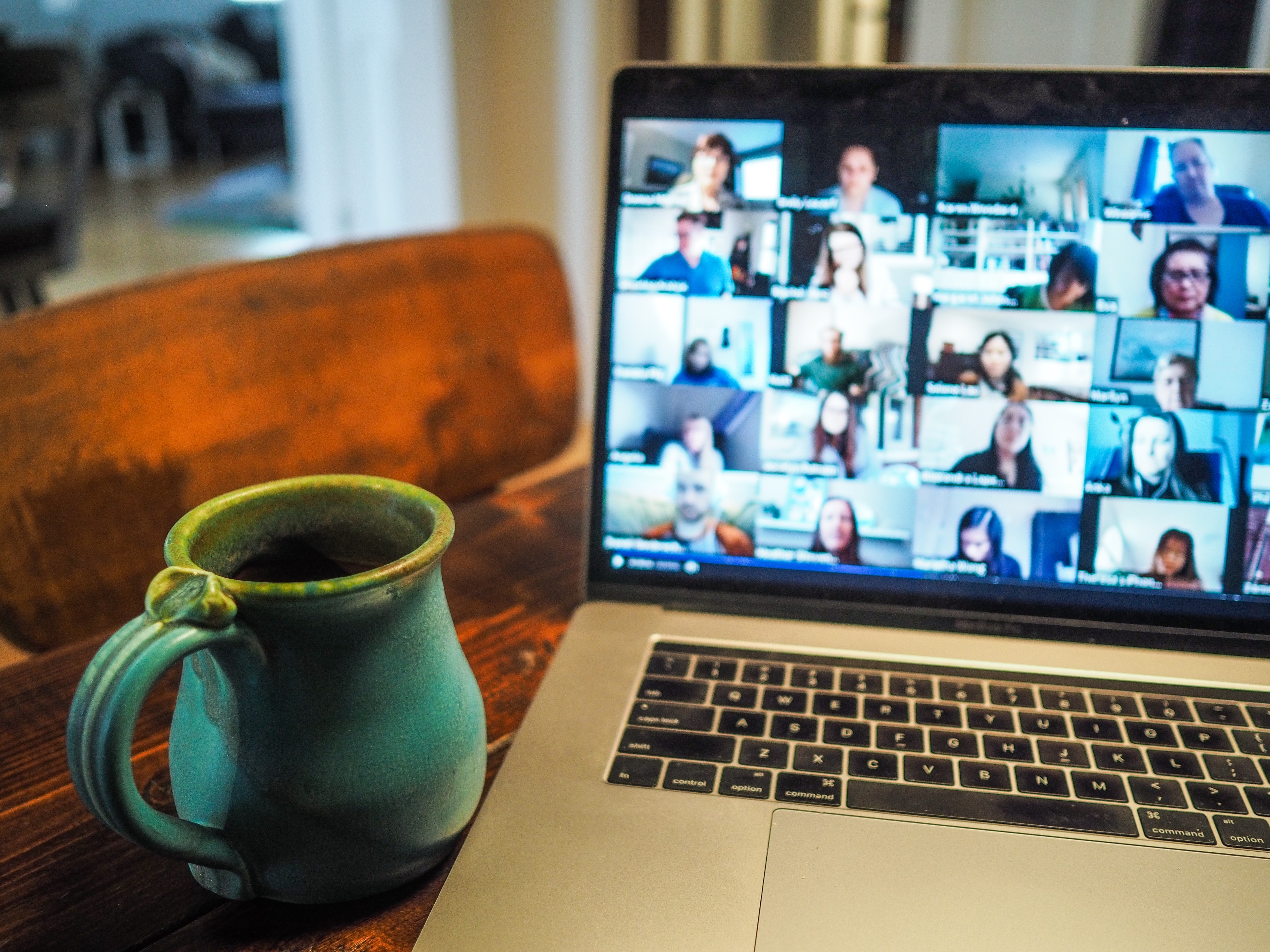 10 Aug

Welcome to a world of hybrid working

Posted at 07:00h

in

Cloud

COVID-19 has taken the world by storm, and that storm brought a sudden and rapid change in the way we do business. Remote working, once a minority practice, is now routine for millions of employees globally. After months of getting to grips with new digital technologies at home, and now faced with a mix of office and remote working, it's time to understand the benefits and challenges of a hybrid working solution.

Why does modern cloud technology make remote working so much easier?
Even though digital tools for remote working have existed for years, the best modern options offer ultimate user-friendliness, adaptability and accessibility. If a global pandemic had struck last decade, rapid transition to remote working would have been near on impossible and almost every business would have been in severe trouble.

Tools like Microsoft 365, Teams and Business Voice have enabled a truly seamless integration between office working and remote working; businesses can now embrace a hybrid working pattern that will long outlive the pandemic and instil long-term resiliency.

Are there really benefits to working from home instead of the office?
Short answer? Yes. In a recent study conducted by Finder, 65% of workers said they were likely to be more productive working at home than in the office, mainly due to less distractions. A massive 85% of those surveyed didn't feel that they needed to be in an office to work productively, and two-thirds of employers reported increased productivity for remote workers compared to those in the office.

Alongside heightened levels of productivity, remote working offers employees flexibility and a huge opportunity to better balance work and home life. With the average UK commute time around 59 minutes, employees working from home get around five hours a week of their lives back; time gained is the most valuable benefit!

Remote working can help reduce the need for expensive office space, cut the costs and congestion of commuting and broader a potential recruitment pool for employers who are no longer confined to searching in a specific geographical area.

What are the challenges of both office and remote working?

With every upside comes a few challenges. While some businesses have thrived with remote working, a Facebook survey found that 31% of SMBs globally have shut their doors completely since the pandemic began. Businesses with traditional office-based 9-5 practices have struggled to adapt and struggled to support their employees during the transition to remote working.

While office working can be distracting and lead to wasted time, remote working without the support of the right technology and company culture may have a negative effect. The Finder study found that lack of the right technology was a struggle over 62% had, wanting their employees to provide them with a better set-up for collaboration.

The study also found that nearly 31% of remote workers struggle with loneliness. In addition, almost a quarter reported that 'switching-off' from work at home is challenging and is actually negatively affecting their work-life balance.

Security is an equally, if not more important, factor and challenge when it comes to working remotely. A hybrid working solution requires careful consideration for IT security to ensure that risks are minimised, and continuity of service and reputation can be maintained. Solutions like Microsoft 365 offer advanced security features to protect both the business and its employees while working at home and in the office. Implementing further measures with a back-up and recovery solution like Acronis can give peace of mind that the integrity of your business is safe, regardless of location.

How can you succeed with hybrid working?

A hybrid solution of office and remote working can provide employees with flexibility and strengthen the resilience of your business should a pandemic strike again. To succeed, businesses should have a remote working policy in place with the right cloud technology to enable maximum productivity.

Security should be the number one priority, with the right solution implemented to provide full protection. Businesses should also consider a structure for office workers, with a rota and rules and procedures in place to ensure safety and productivity.

We can help your business adapt to a hybrid way of working; call us today to find out what solutions are available and how they could truly benefit your business long-term.